Mogul Productions (STARS)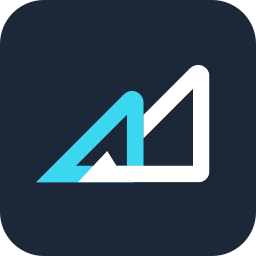 Update on 2022-09-01
Project Name: Mogul Productions
Introduction: Mogul is a global non-fungible token (NFT) and decentralized financing (DeFi) platform for film and entertainment.
Mogul Productions connects creators, movie fans, and film financiers in one space to ensure the best films get made by giving everyone a voice. By leveraging blockchain technology, NFTs and a tokenized system, Mogul incentivizes participation and rewards engagement. Using the Mogul in-app payment and utility token (STARS), users can vote on green light and participate in key decision-making aspects of production.
Mogul's mission is to reimagine film production, distribution, and fan participation utilizing the power of the crowd through blockchain technology for its many benefits such as transparency, tracking, security, and more. Mogul's vision is to be the future of film.
Summary:
Trade on AscendEX: https://ascendex.com/en/basic/cashtrade-spottrading/usdt/stars
Deposit on AscendEX: https://ascendex.com/en/assets/assets-recharge/STARS